Agile ICT is a one-stop shop, offering a full range of products from interactive touch panels to backup and Internet services. We have established partnerships with leading manufacturers and offer products from brands such as Fortinet, Intel, HP, ESET, Dell, SMART and Promethean.
When sourcing products we consider the school's current ICT system and work towards a solution that truly fulfils your requirements. Our overall aim is to provide products that increase the learning experience of the student and ultimately enhance the school's ICT infrastructure.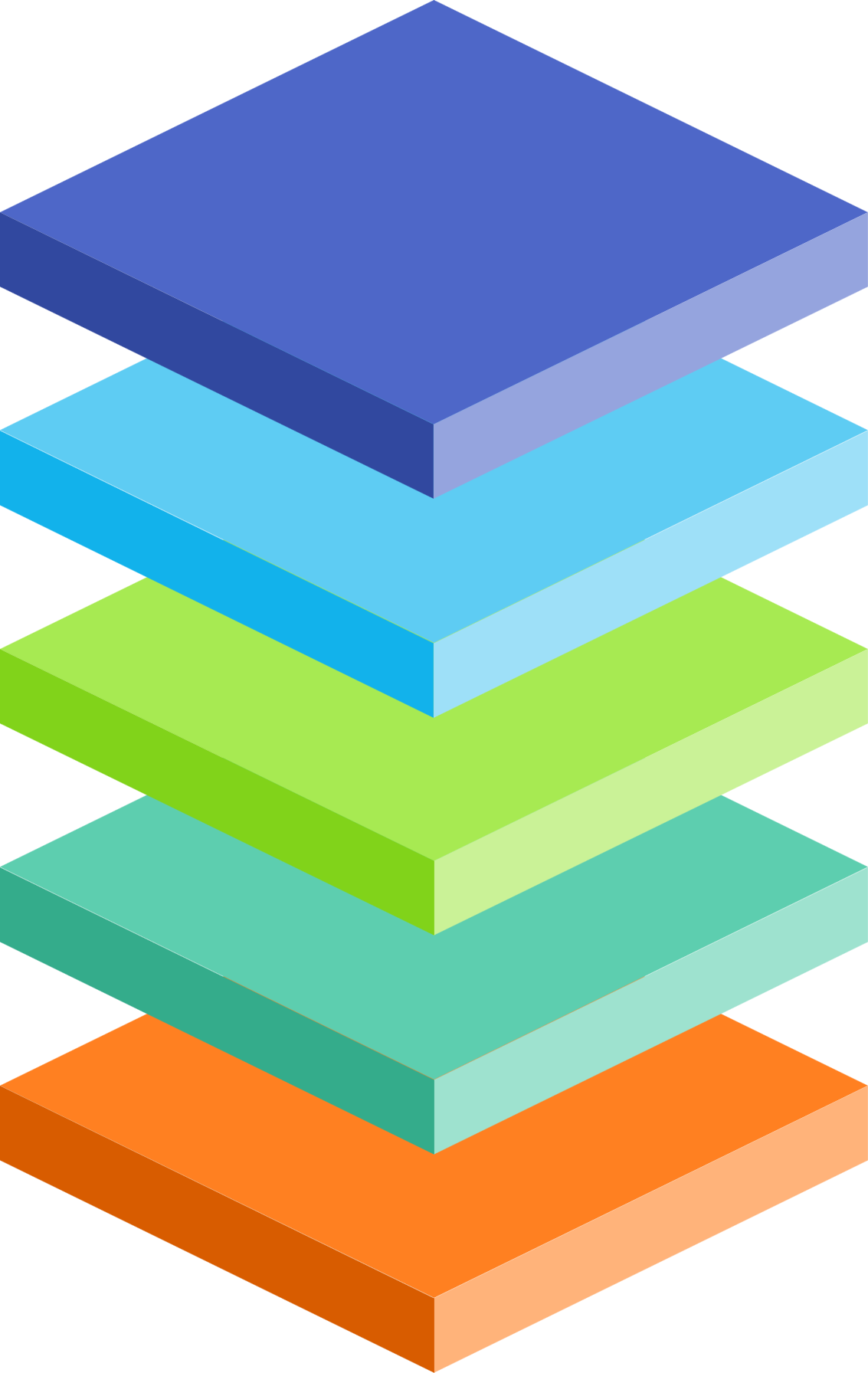 Servers
Not all servers are the same – there are many facets to engineering a server to deliver the optimal performance for which our solutions are known. The best platform will perform better and be more resilient, meaning fewer interruptions to your day to day usage.
Wireless
You need to make sure the wireless solution you choose can handle this very high data throughput and density for a whole class logging in at once. Therefore we recommend Ruckus wireless solutions for their BeamFlex Adaptive Antenna Technology.
Internet
Fast and flexible Leased Line Internet, firewall and web filtering completely tailored to your school's requirements. AgileInternet is completely managed by us and, in the event of any problems, you have only one number to call!
Backup and Disaster Recovery
No need to worry about manual backups as with AgileVault it is a completely automated process and all your data will be backed up daily. With this solution you also eliminate the risk of loss or damage as all your data will be safely secured within our AgileVault system.
Antivirus
Agile ICT is a Silver ESET Partner and we wholly recommend their Endpoint Antivirus. It has a low footprint so does not slow your computer down and also offers protection against brute force attacks (Ransomware) on schools' Remote Working Servers.
Desktop, Laptops and Chromebooks
We offer an extensive range of desktops, laptops and mobile devices working with leading suppliers such as Acer, Dell, Dynabook and HP. These products are always changing so our sales team ensure they have the most up-to-date knowledge on all the latest technology.
iPads and MDM
Effectively manage and organise iPads in the classroom – wirelessly. Centrally manage settings, restrictions and deploy apps to your iPads in bulk, using the simple and intuitive Jamf School web interface, integrating with Apple School Manager.
Interactive Panels
We specialise in Promethean, ViewSonic and SMART interactive panels and our technicians are industry certified to install these products. All panels are available in a variety of sizes with various diagonal active screen areas.
Install and Cabling
Agile ICT employs its own full time Installation Engineers. We do not use sub-contractors and we install all the technology that we supply so you are never faced with the problem of one contractor trying to pass the blame to another.
Microsoft Licensing
We can setup and manage an OVS-ES agreement for your school. You will have access to the latest Microsoft software and flexibility to add products when needed, also allowing staff to upgrade their own personal computers.
Google Workspace / Office 365
Agile ICT is both a Silver Microsoft Partner and a Google for Education Partner. We can setup and support your Google Workspace or Office 365 tenancy to deliver cloud-based email and online learning for your school.
Arbor MIS Support
Arbor helps schools of all sizes work more easily and collaboratively, with intuitive tools designed to make a difference. Agile ICT is an Arbor accredited support partner and our team have completed the same level of training as Arbor's own staff!
Hall Audio Visual
It is easy to add the X Factor to your school assemblies with an Agile ICT designed audio/video/lighting solution. Transform this important time that you spend engaging with the students, captivating their imaginations and stimulating their interest in learning.
CCTV
Using enterprise-grade equipment, we can design, configure and install a CCTV solution to ease the pain of the heart-breaking moment when you arrive at your school to find that you have suffered a break-in or pointless acts of vandalism.
ICT Suites
With any ICT Suite, the challenge is always to balance the "wow" factor with the school's need for practicality – specifically getting the required number of seating positions out of the space available. Our own installation team can design and build your new ICT Suite.
Telephony
Move your traditional PSTN phone system to a digital solution, using your Internet line to make and receive calls. Setup and fully supported by Agile ICT, giving you one number to call to make any changes to the setup or in the event of any problems.
Websites
Using the popular website content managmenet system, WordPress, we offer a choice of templates to build a modern school website. We also offer our technical support and guidance to help keep the site up-to-date and continually afresh.
Digital Signage
Digital signage is a great communication tool for delivering informative and engaging content within your school. It is often used throughout the school for communicating messages to parents, teachers and students such as term dates, memos and school trips schedules.